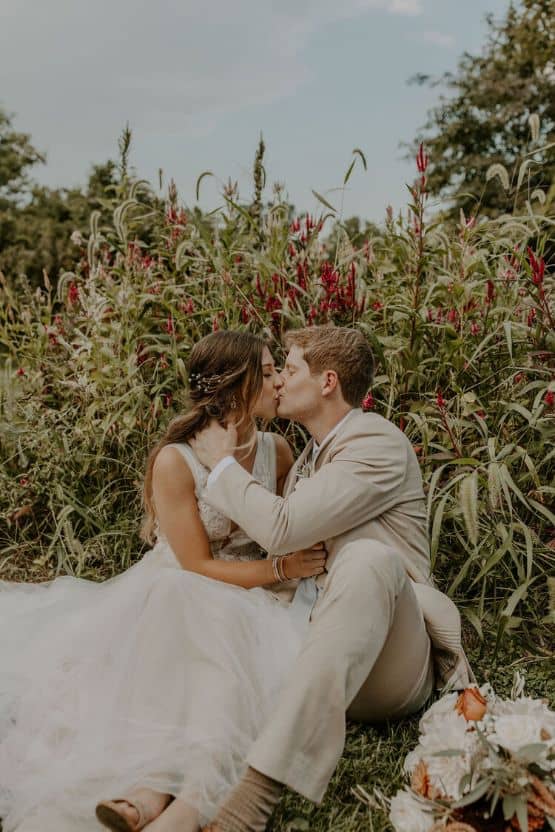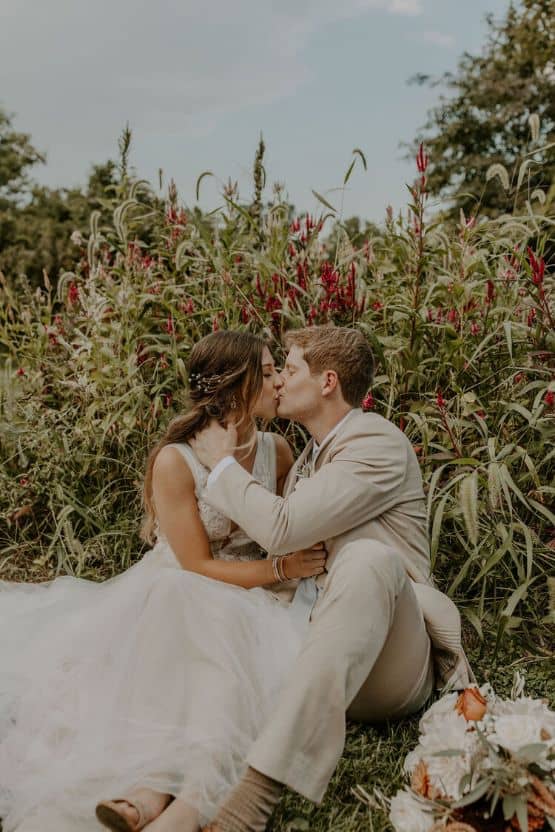 Welcome to Our Online Scheduler
We Can't Wait to Meet You
We're so excited to meet you and show you around our property to help you bring your event vision to life. Before you schedule a tour, we want to make sure you had a chance to see everything on our website! View the buttons below for more info.
After you've seen all of our info and are excited to take a tour, scroll down to schedule a time.
Please call us at (513) 604-6561 to schedule a custom tour time if needed. 
Weddings
Private Events