Upcoming Events
Check out our upcoming events below, including our weekly u-pick and other fun events.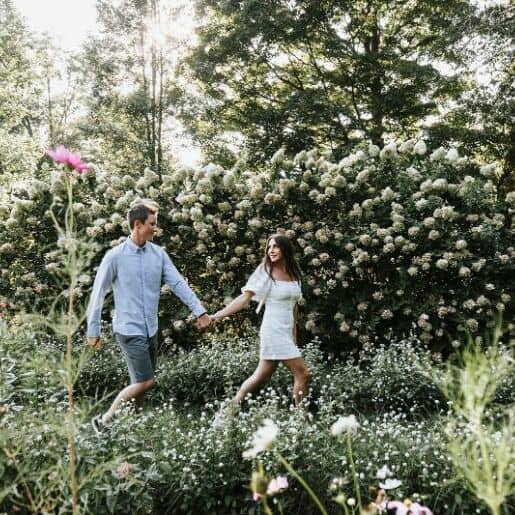 Marriage Retreat
Join us March 10th-11th, 2023, for a Marriage Weekend Retreat.
U-Pick Flowers
CLOSED FOR THE 2022 SEASON!
Join us every Wednesday from 6 to 9 PM from June to October to pick your own flowers from our floral garden.
Bridal Tour Open House Night
Join us for a bridal open house here at The Marmalade Lily!