Add Experiences and Activities to Your Wedding
Local Activities in the Area
The Marmalade Lily is a great location to host your wedding. There are many outdoor and indoor activities you and your wedding guests can do to make your wedding a fantastic experience. Keep reading for our favorite activities.
Explore the area on two wheels
Sparkling sunshine and cool shade with miles of paved flat trail along the Little Miami River. It's a treat in Historic Loveland, Milford, Miami Township, Newtown, and Lebanon. Affectionately called the "Loveland Bike Trail," it is the Little Miami State Park, and it is 70 miles long with connections to well over 100 miles. Free parking, picnic tables, restrooms, easy access, coffee, ice cream shops, restaurants, and entertainment have made Loveland, Milford, Newtown, Miami Township & Lebanon excellent staging areas.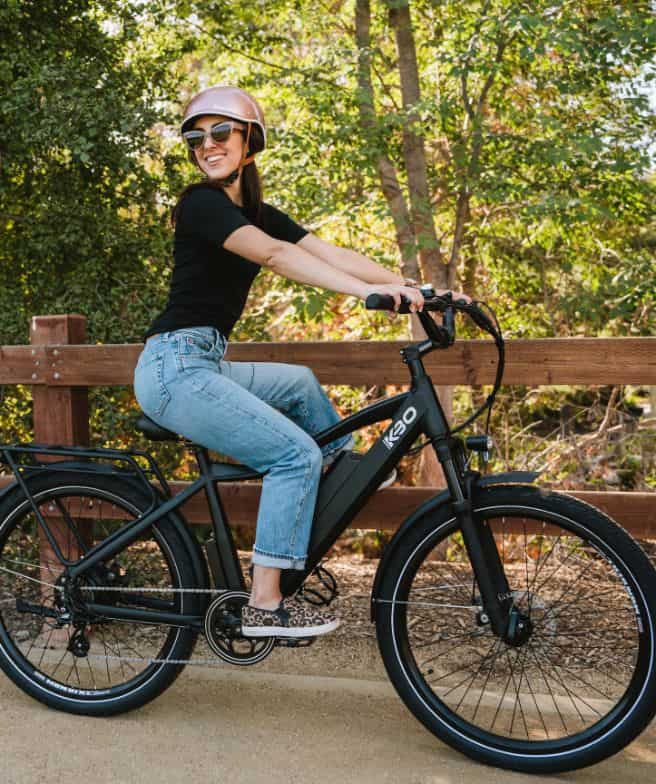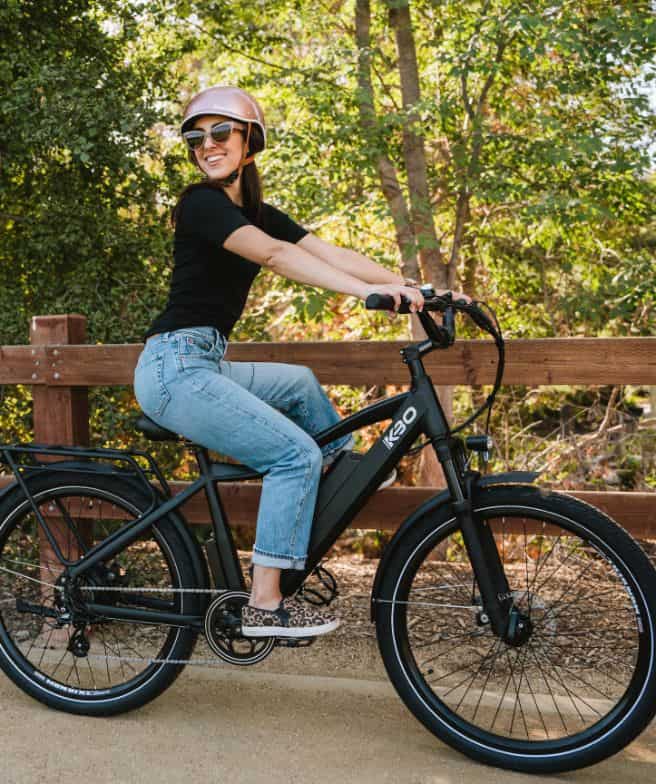 Historic Downtown Loveland
Explore boutique shops & delicious restaurants
Situated just 5 minutes from The Marmalade Lily, Historic Downtown Loveland offers a boutique, small-town experience with the Loveland Bike Trail running right through it! Delicious food and shopping!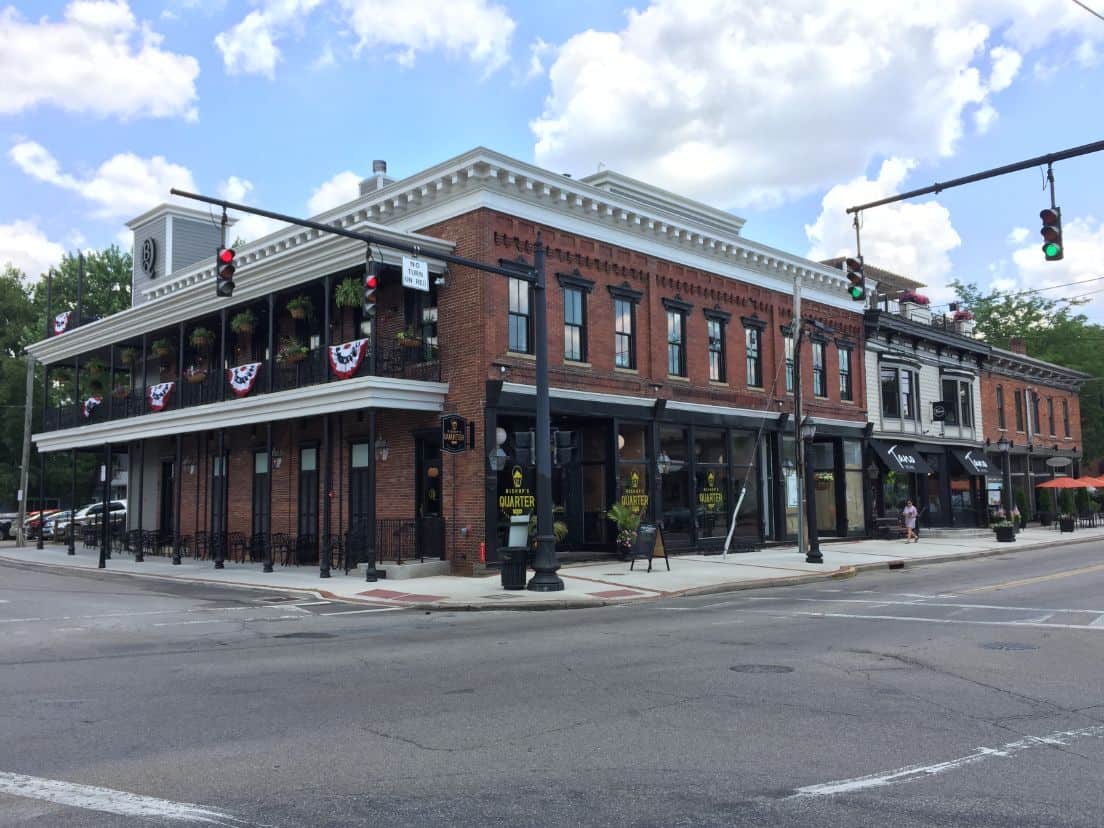 The Best Rollercoasters & Entertainment
For five decades, Kings Island has been the premier entertainment destination in the Midwest for millions of families seeking the best in rides, live entertainment, food, and Cincinnati events, all in a magical amusement park setting. Since opening in 1972, Kings Island has worked hard to ensure a visit to the park is a day to remember for the entire family – the best day of the year! From the moment you arrive at the 364-acre amusement and water park, you'll see that Kings Island is one of the best things to do in Cincinnati.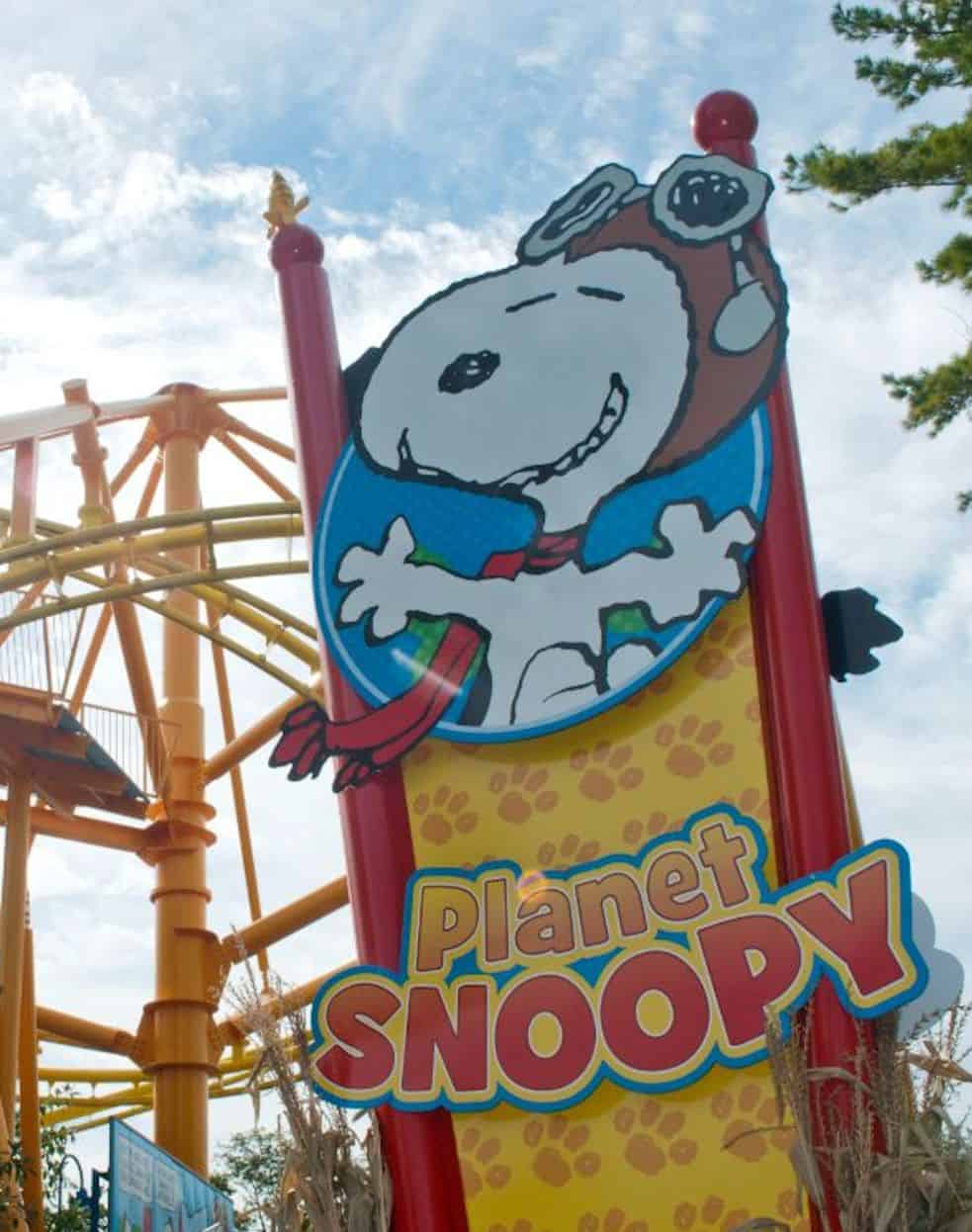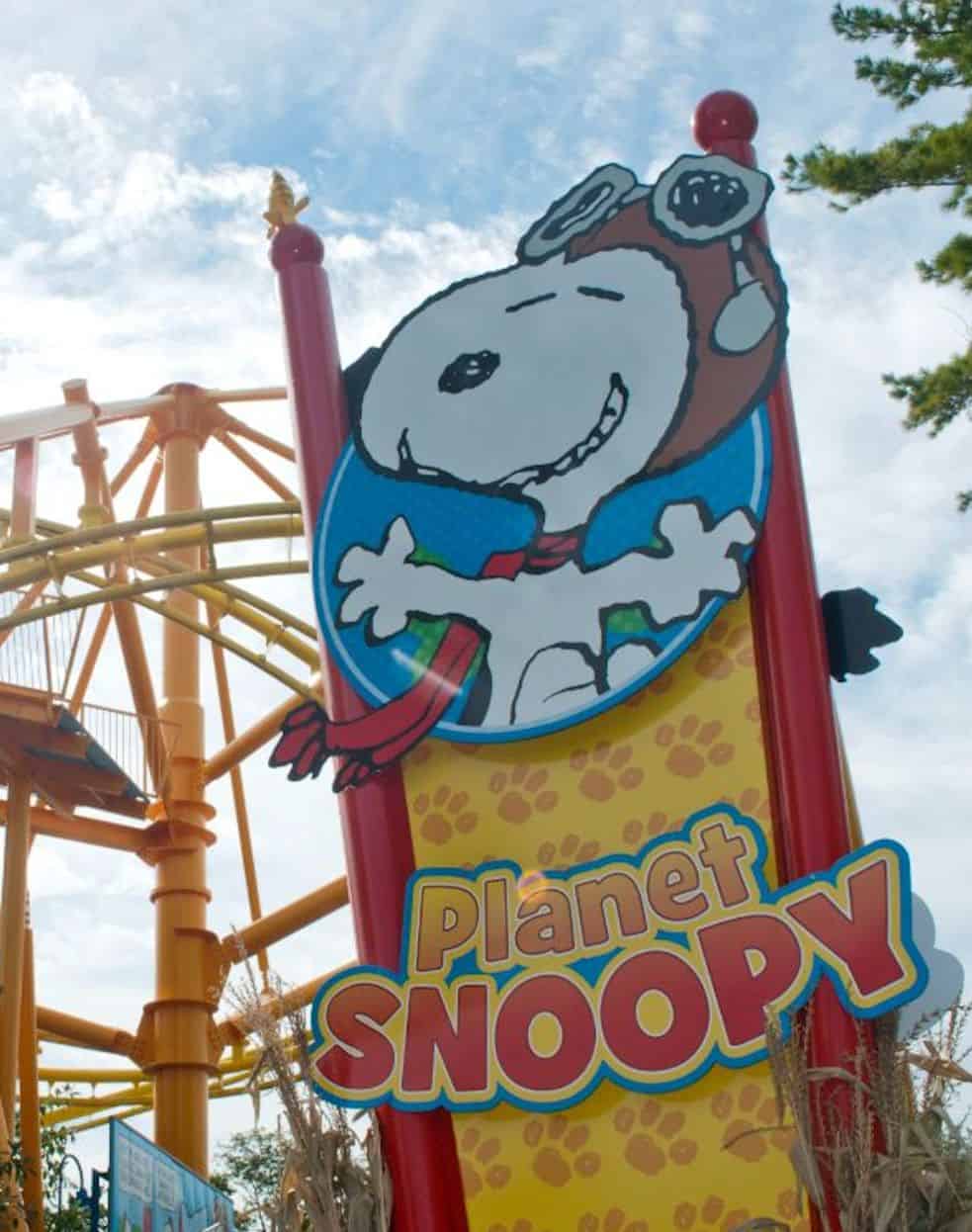 Paddle the Little Miami River
You will enjoy the Little Miami River as you paddle through some of the most beautiful, natural surroundings in the Tri-State region. With its designation as a State and National Scenic River, this section of Little Miami looks much like it did 200 years ago with rolling, majestic banks, pristine waters, and natural vegetation. Visitors often delight in the viewing of wildlife like the Great Blue Heron and numerous other birds, various species of turtles, frogs, and fish that inhabit this unique river.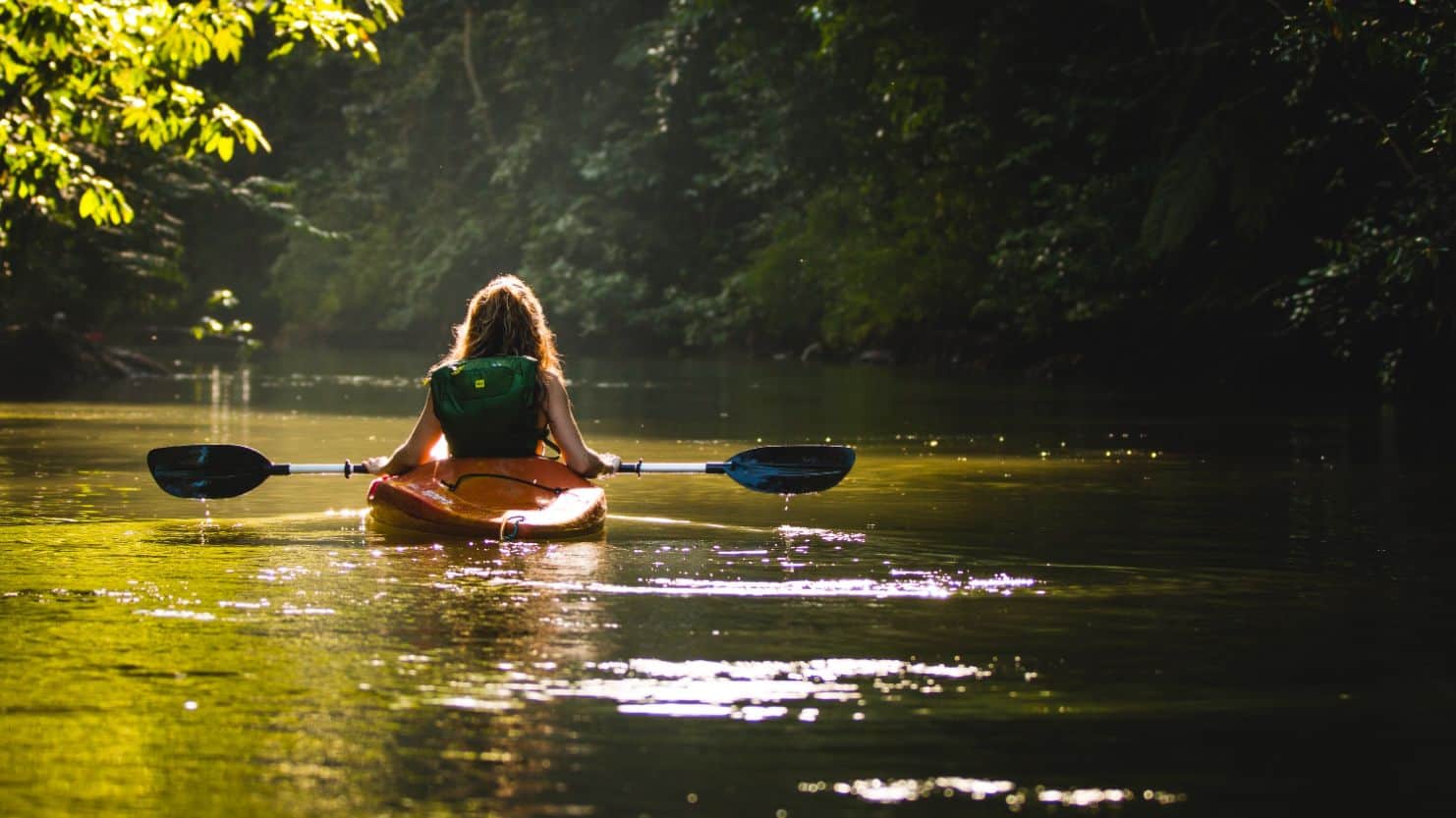 Explore Museum Chateau Laroche
The Historic Loveland Castle & Museum Chateau Laroche was built as an expression and reminder of the simple strength and rugged grandeur of the mighty men who lived when Knighthood was in flower. Here at Loveland Castle, there are many things to do and places to explore when you visit. From a quiet walk down the gardens' pathways exploring the various plants and flowers to a family picnic by the river.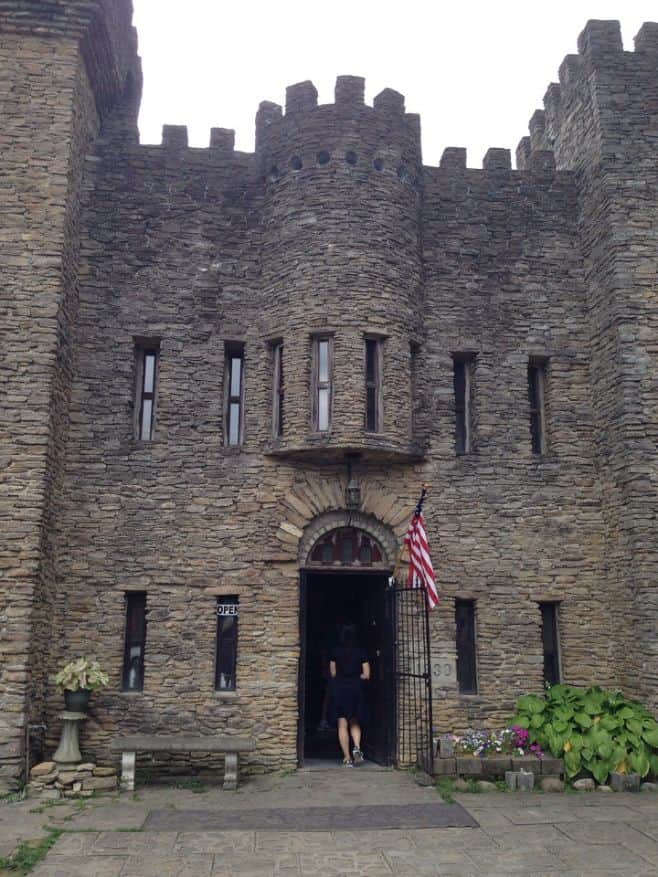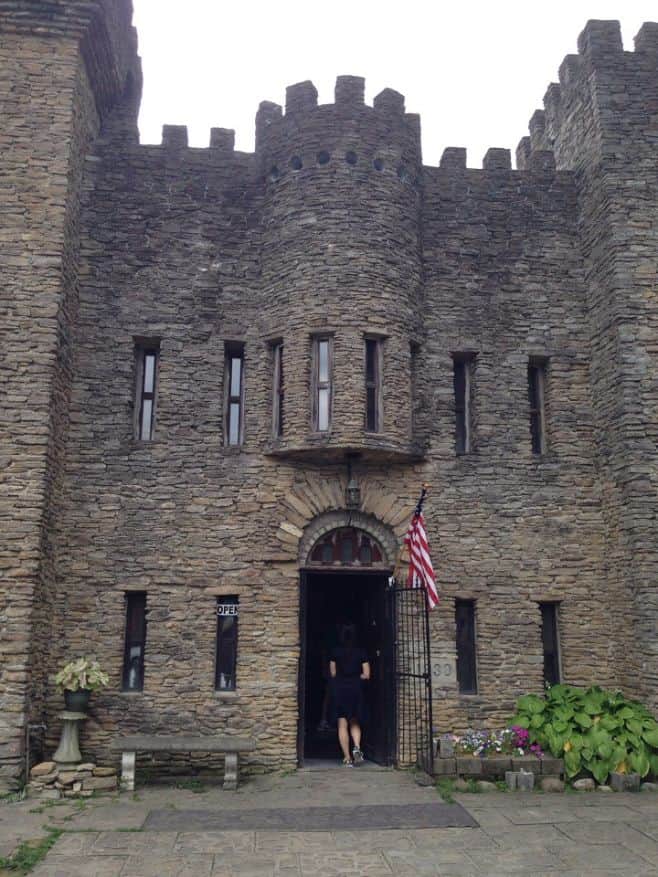 Fish, Hangout, or Paddle at Lake Isabella
Lake Isabella is a quiet 76-acre park that packs a big bite when fishing for feisty catfish. Enjoy a 28-acre pay lake stocked weekly from March through October and offers fishing from the bank, dock, or rental boat. Electric trolling motors are permitted. Personal watercraft, such as canoes and kayaks, are not permitted on the lake. Lake Isabella also has a full-service boathouse and reservable Chart Room, Riverside Lodge, and Shady Elm Shelter for group outings. The park offers picnic areas, a playground, and access to the Little Miami River.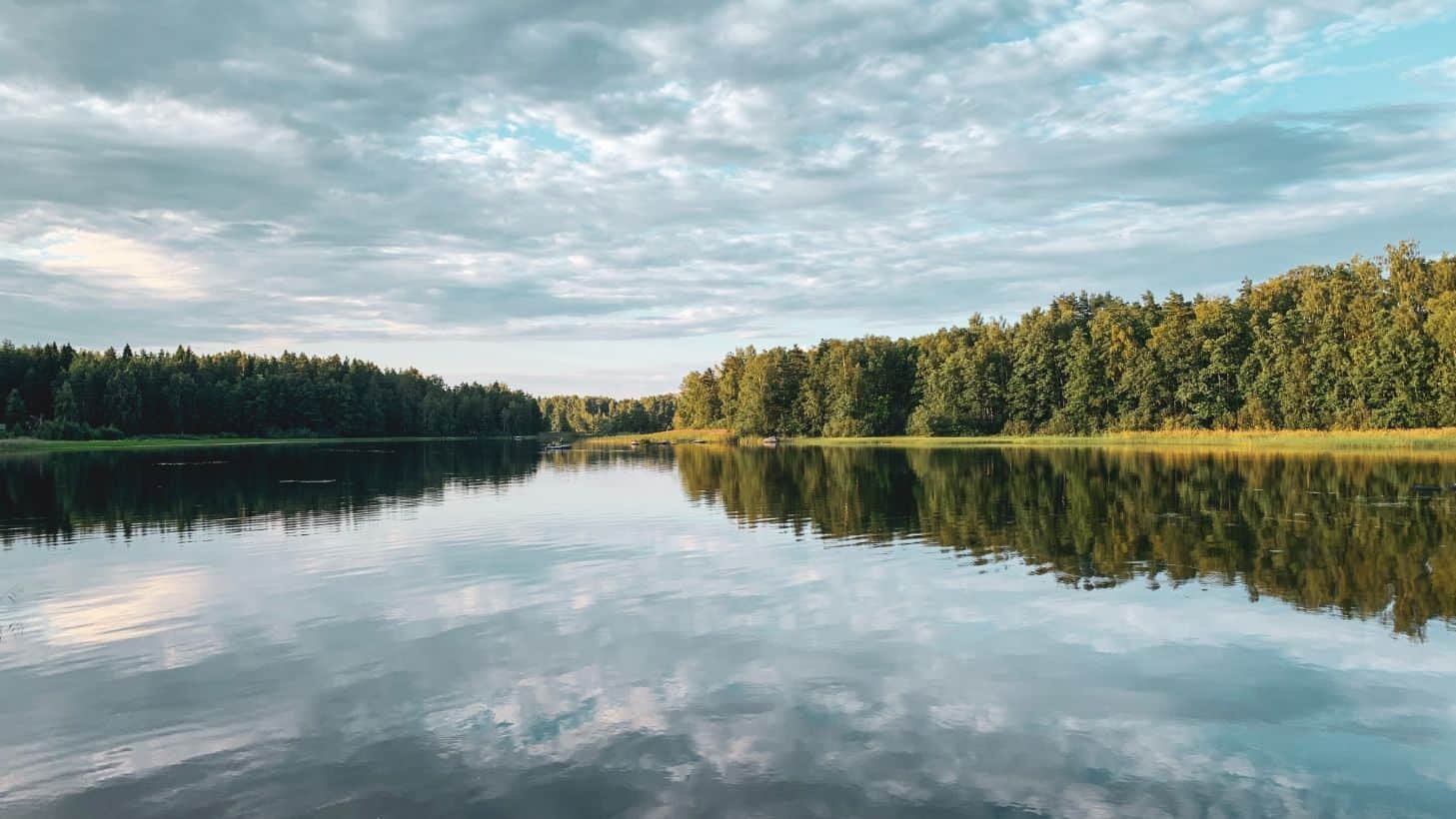 Blooms and Berries Farm Market
Pick Up Fresh, Seasonal Produce
Two minutes from The Marmalade Lily, Blooms & Berries Farm Market offers seasonal flowers, produce, and fun events for the whole family.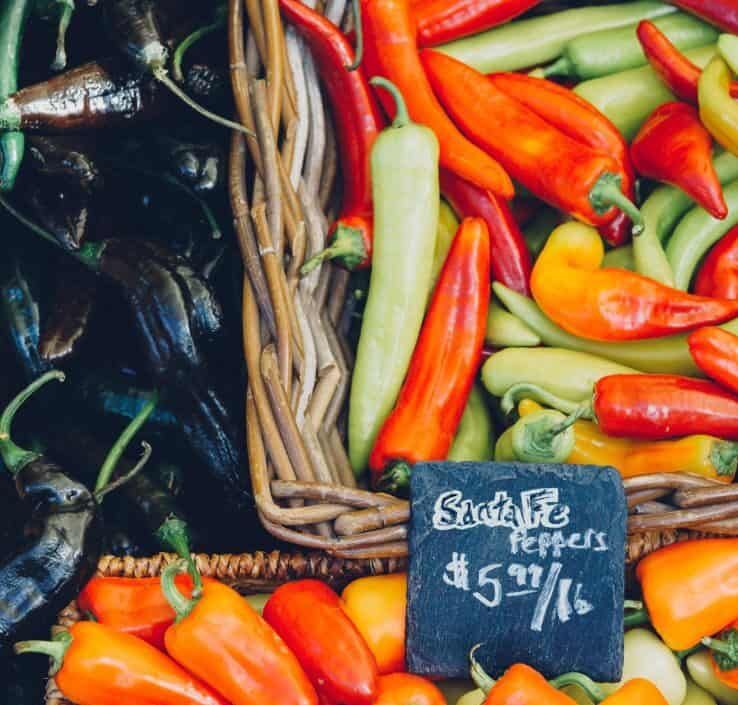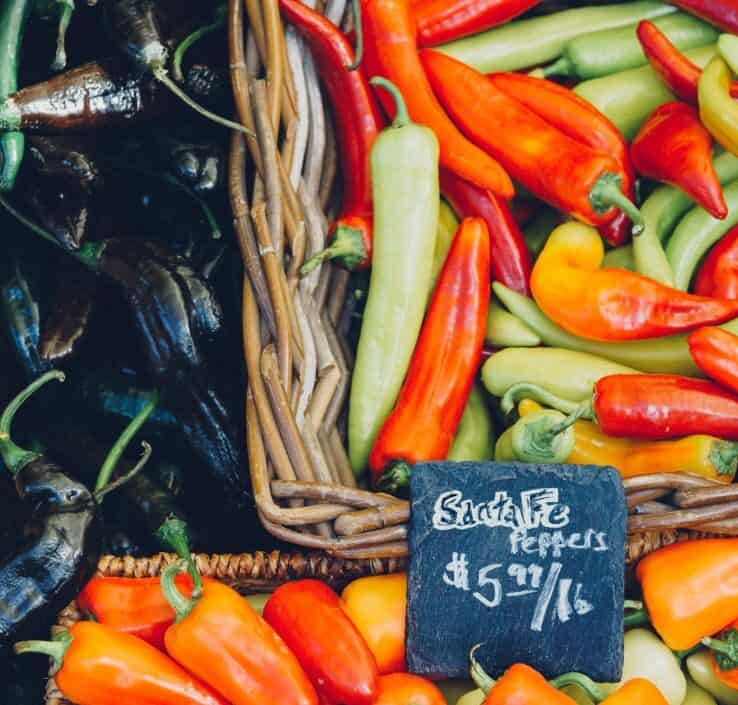 Try Indoor Rock Climbing
Mosaic Climbing is a state-of-the-art indoor rock climbing and fitness space. The facility houses 55ft climbing walls, fitness rooms, a yoga studio, and co-working rooms. It's great for groups!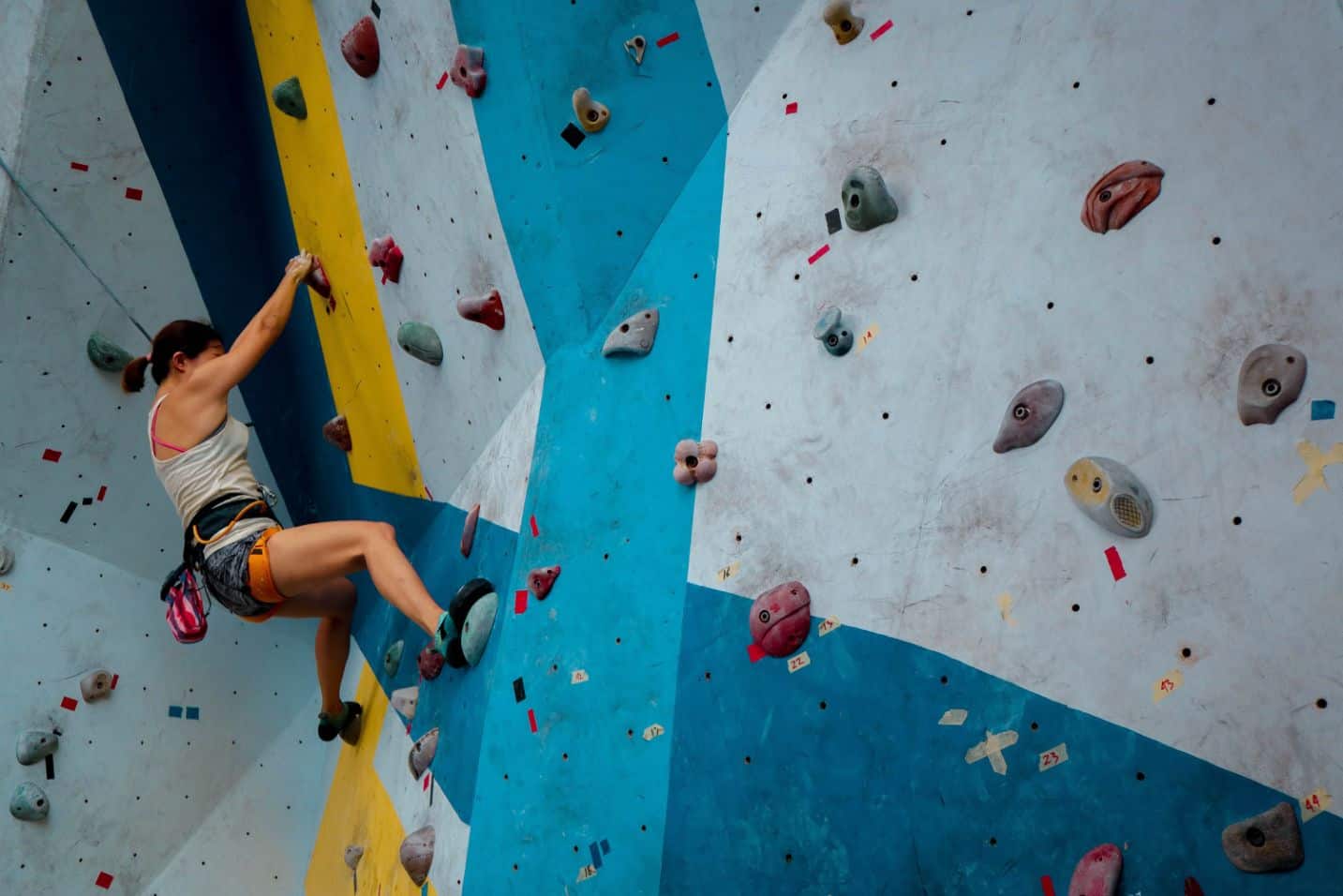 Support Endangered Species
Cincinnati Zoo & Botanical Garden, Home of the world-famous hippo Fiona. Family-friendly Zoo committed to inspiring visitors with wildlife and saving species.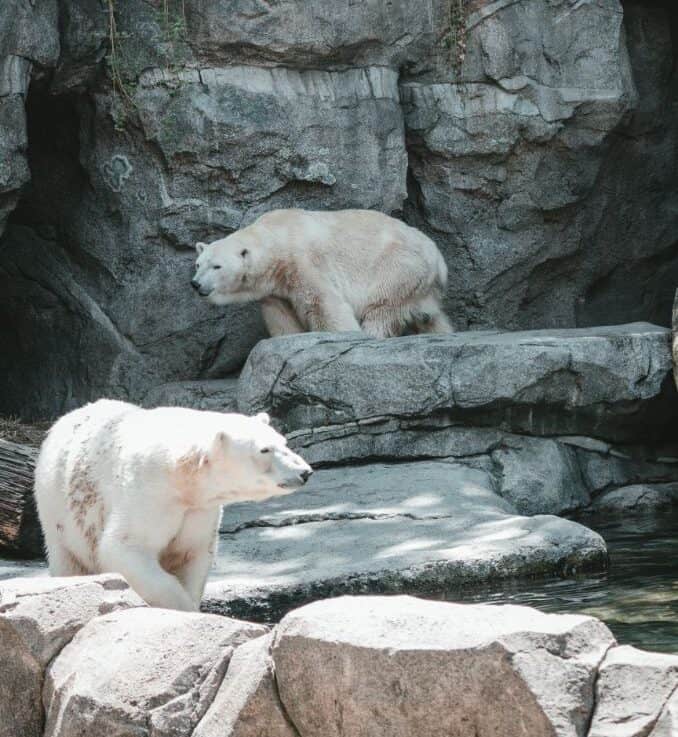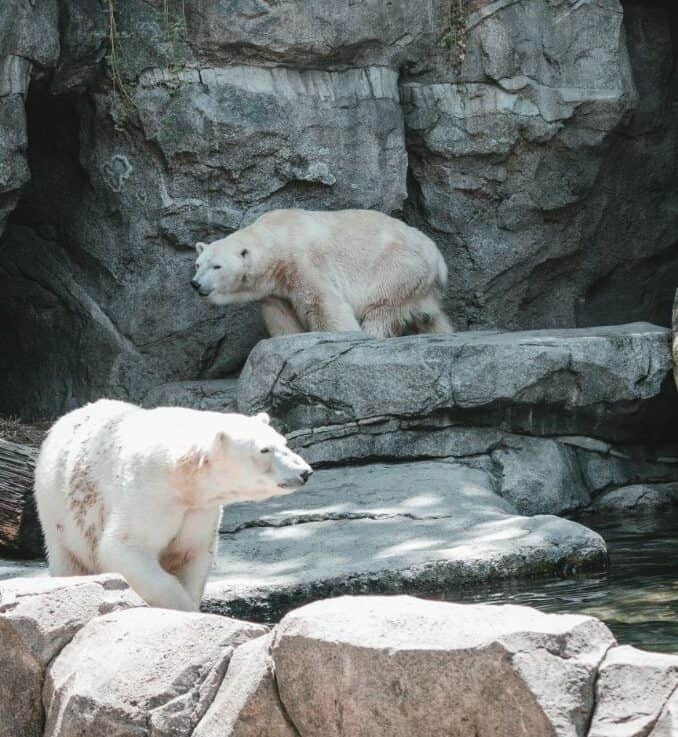 The Cincinnati Reds at Great American Ballpark
Enjoy a Ballgame
Located on the winding banks of the Ohio River, Great American Ball Park is the home of the Cincinnati Reds and is praised for innovative features, breathtaking views and affordable seating options. Great American Ball Park also celebrates the team's rich history with the Reds Hall of Fame and Museum and award-winning Team Shop, plus get an up-close look at things on the Scotts Ballpark Tour.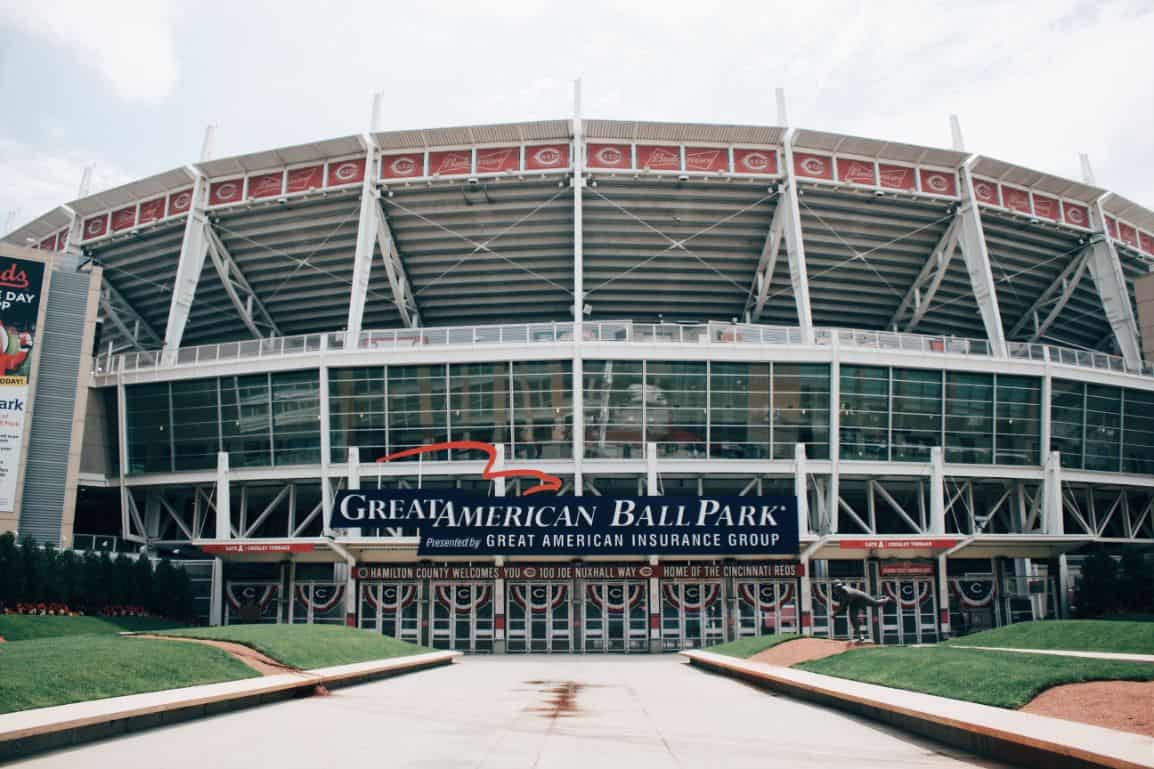 Check Out Exotic Plants, Birds & Butterflys
Built in 1933 at the height of the Art Deco era, Krohn Conservatory showcases more than 3,500 plant species worldwide. The conservatory changes throughout the year with special exhibits and programs, including the ever-popular Butterfly Show, where thousands of butterflies are free to fly throughout the Krohn Conservatory showroom in a specially-themed garden. Permanent exhibits include the rainforest waterfall and exotic plants in the Palm, Tropical, Desert, and Orchid houses.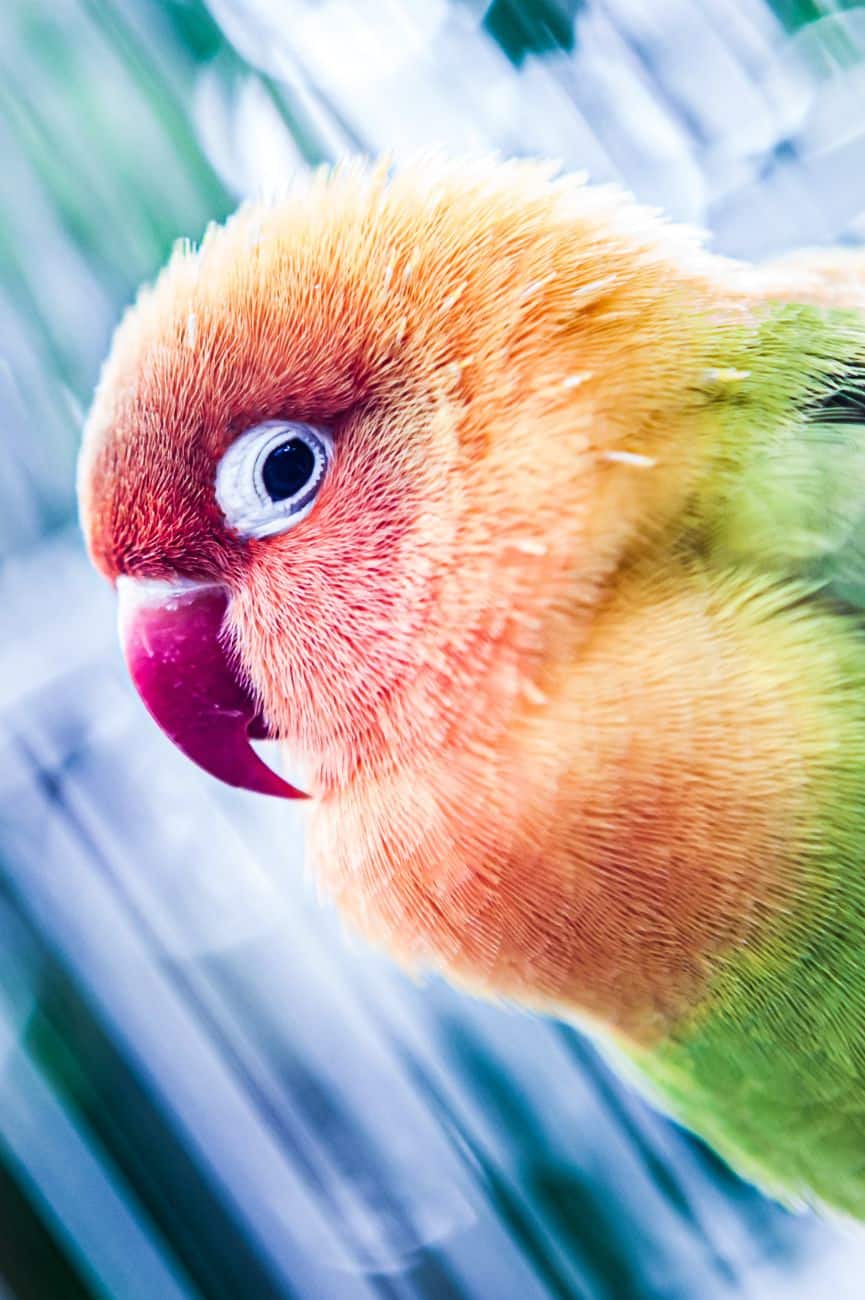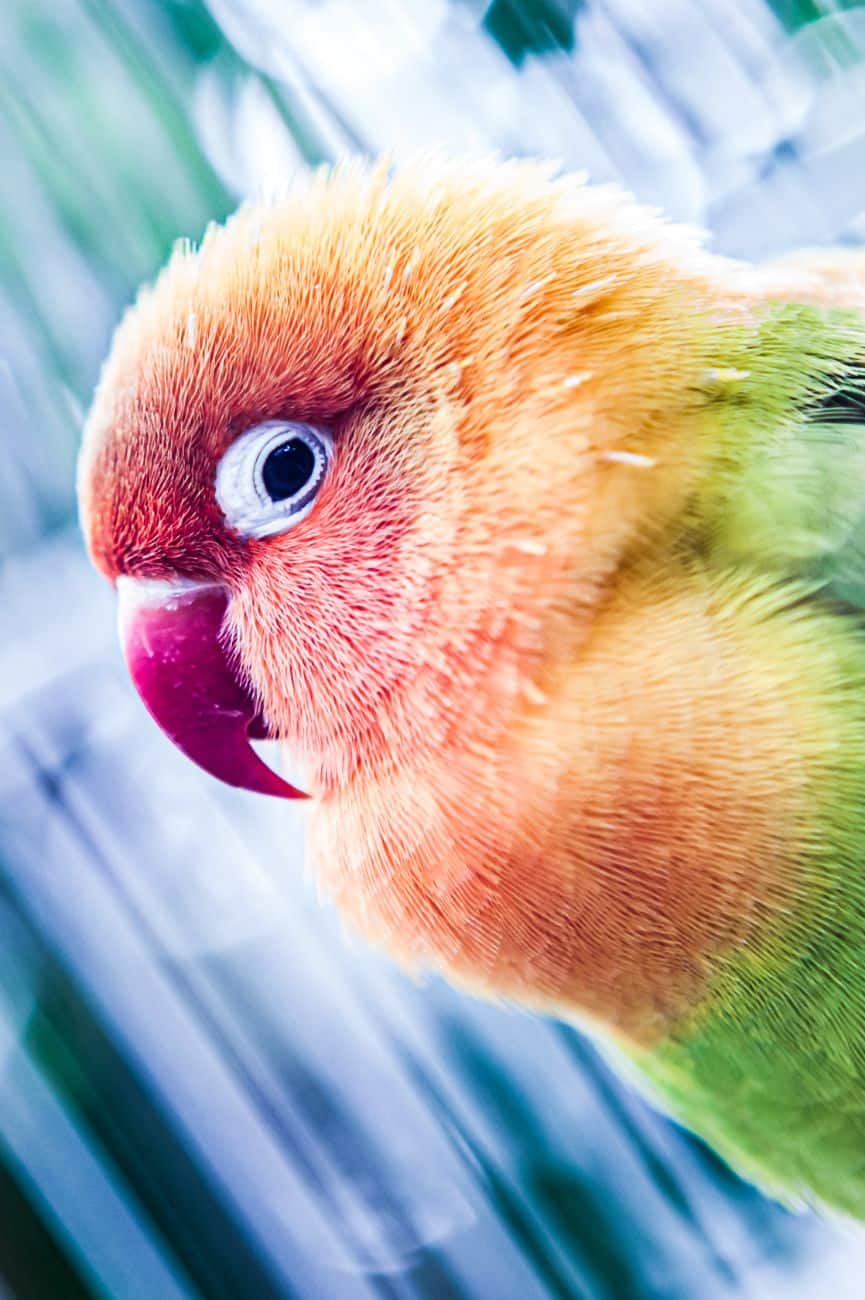 Spring Grove Cemetery & Arboretum
Take a Stroll in Nature
The 750-acre garden serves as a wonderful horticultural educational facility for the Cincinnati community and the region as a whole. Spring Grove's Arboretum is proud to be a Level III Accredited site, as awarded by the Morton Arboretum Register. The mission of Spring Grove's Arboretum is to collect and display woody plants to enhance the educational, outreach, and research opportunities for its visitors.
PC: David Ohmer Photography